If you're in the market for new music to groove to or a new group to follow on Spotify, VALLEY has just the band for you. The Grammy-nominated group Tank and the Bangas has a song for every mood, vibe, or event you could imagine. Whether you're looking for a new workout jam, a song to add to your kickback playlist, or are trying to hype yourself up, this group is going to check every box for you.
The Basics of the Bangas
The group is composed of four main members; Tarriona "Tank" Ball, Joshua Johnson, Albert Allenback, and Norman Spence. The group officially formed in 2011 after they all met up for the first time at Blackstar Books & Cafe. Tank is the lead vocalist with a background in slam poetry, Josh is the drummer and musical director, Albert plays the flute and saxophone, and Norman plays the bass and synth keys.
Based in New Orleans, Tank and the Bangas are a family first and foremost. "No matter where we go when we leave the studio, we leave with friends," says Tarriona. There is a really prominent, strong connection between this group of artists, which allows them to play off of each other and collaborate on the writing and production of their music.
Tank and the Bangas dabble in a little bit of everything: Hip hop, rap, R&B, soul, trap, jazz, funk, and even slam poetry. This group truly has a song for every possible setting or situation. While they're already pretty sonically versatile, the group hopes to one day dabble in experimental EDM.
The group obviously all had their own influences and role models growing up, but share a lot of modern influences as a whole. They pull inspiration from a variety of artists such as Thundercat, Anderson Paak, Quincy Jones, Kendrick Lamar, Jazzy Jeff, and Hans Zimmer. You can definitely tell how their music has been influenced by these artists.
What They're All About
One of the things that is most important to Tank and the Bangas is maintaining their authenticity while trying to stand out. The group has an eclectic, eccentric sound and sense of style, which they embody both onstage and off. "Lookin' cute and lookin' fly," is important to them, but they are all still genuinely themselves. They have an electric style onstage and on camera, and that is reflected in their music.
The group also prides themselves on their big dreams and forward sense of hope. Tank and the Bangas are true to themselves as individuals and as a group. They feel that touring internationally has given them a deeper appreciation for other cultures, lifestyles, and people, but this also gave them a deeper appreciation for their home. Touring worldwide helped them develop a shift in perspective, and taught them that there really is an audience for everything.
Achievements and Accolades
In 2017, Tank and the Bangas won the NPR Tiny Desk Concert Contest, which you can watch here:
Tank and the Bangas were nominated for a Grammy for Best New Artist in 2020. They were also featured on Barack Obama's Summer 2020 Playlist, as well as Volume 1 of Michelle Obama's Playlist inspired by her podcast "Becoming".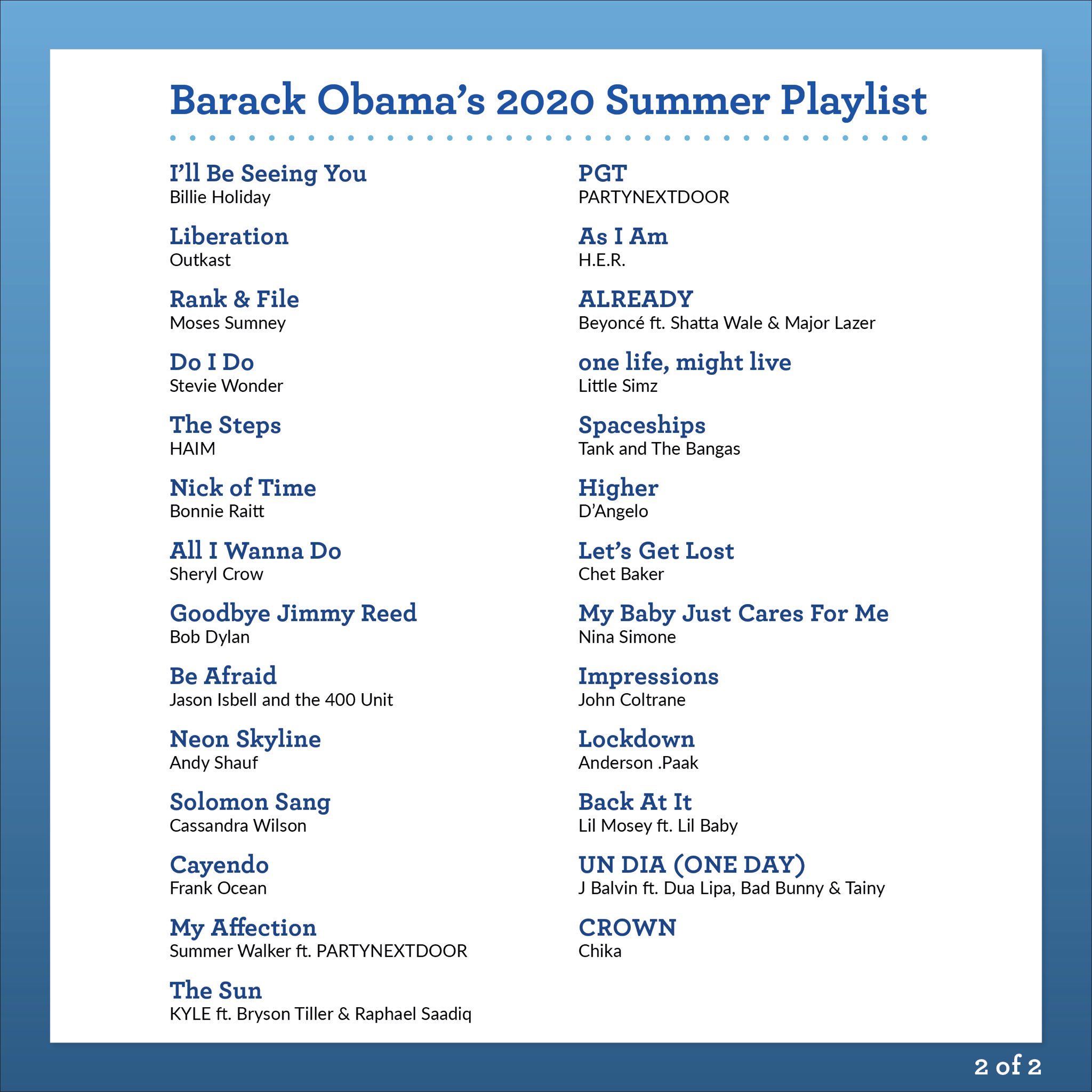 New Music & What to Expect From Tank and the Bangas
Tank and the Bangas released their new single, "Self-Care", this month, which you can watch the music videos for here:
Tank and the Bangas are releasing their new EP, "Friend Goals", next month, featuring "Self-Care" as the lead single.
You can find Tank and the Bangas on Spotify here:
Related