September has come and gone, and we all know what that means; autumn is in full swing. Chunky sweaters, football, apple picking and Halloween movies are officially on everyone's minds. With the return of fall comes the return of what seems to be everyone's favorite flavor — pumpkin spice.
With the global domination of pumpkin we've seen in the last five years, it can be tough to find anything festive or autumnal if you're not a fan of pumpkin. It's everywhere: Candles, coffee, body wash, perfume and all your favorite foods. If you're not as into pumpkin as the rest of the world seems to be, it can be pretty difficult to enjoy the season or really transition from summer to fall.
If you don't like pumpkin spice, not to worry. VALLEY has found five fall flavors (and ways to incorporate them into your everyday life) to take the place of the coveted pumpkin to spice up your season!
Apple
This one may sound obvious, but apple and/or apple spice seems to get overlooked by all things pumpkin. Apple is consumable in a myriad of ways: Cider, apple crisps, pies, tea, doughnuts, caramel apples, candied apples, cake and the list goes on.
Apple is also a popular scent in candles, perfumes, hand soap; you name it, it comes in apple. The great thing about apple is that because there are so many different kinds, there's a number of different ways to use them!
Cranberry
Even though cranberries only seem to be big one particular Thursday each November, they can be enjoyed all season long! Perfect for anyone who doesn't like things too sweet, cranberry is a tart, more sour-ish option to opt for this fall.
Cranberry blends well with other fruity scents like orange or blueberry. Great for things such candles or tea, cranberry has so many more options than just the Ocean Spray sauce you eat every Thanksgiving with your family.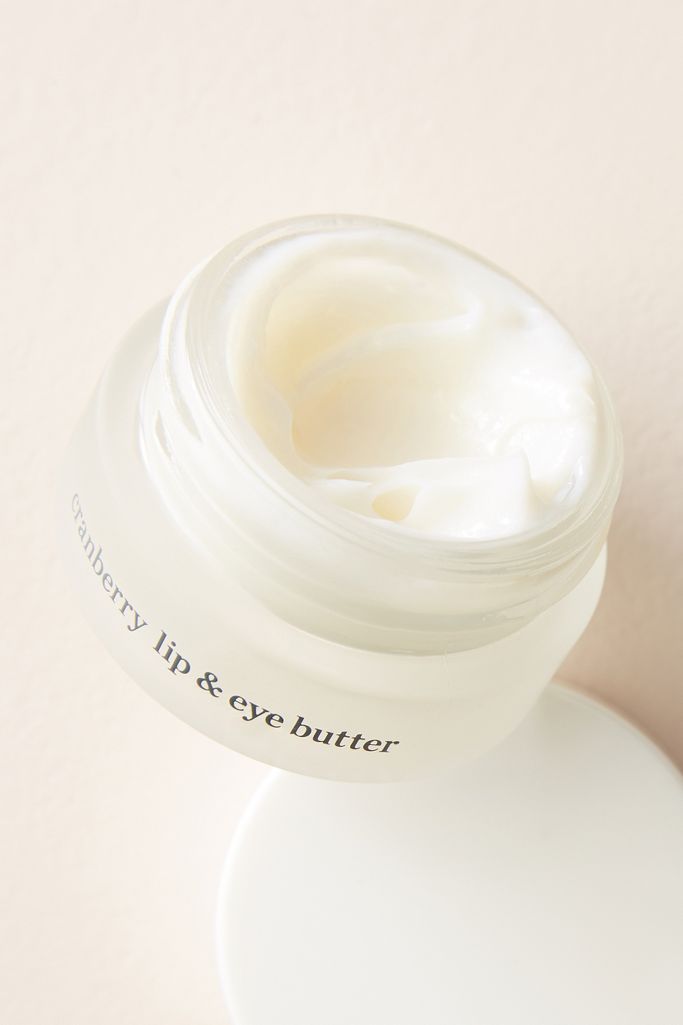 Salted Caramel
Caramel is relatively popular year-round, but feels extra festive in the fall. Super sweet and yummy, caramel makes the perfect scent or flavor to spice up your autumn.
Whether you're adding shots of it to your morning coffee or dipping apples in it, caramel has certainly earned its title as one of the best fall flavors. Caramel has endless possibilities and is one of the easiest ways to add some rich flavor.
Maple
Frankly, it's hard to believe maple isn't already one of (if not the most) popular fall flavor. Autumn is the time of year that maple production really picks up and is distributed globally.
Maple can be super nostalgic, bringing you back to childhood memories of early morning waffles or fall festivals with your family. Whether you're pouring it on your pancakes or eating it in oatmeal, there are tons of ways to incorporate this secretly festive flavor this fall.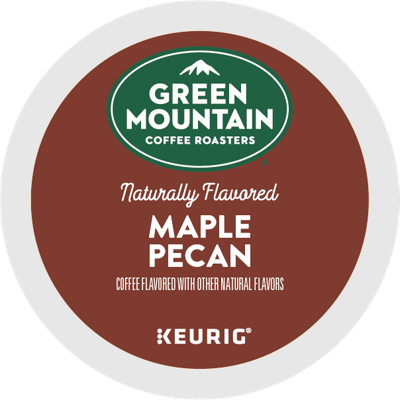 Cinnamon
Cinnamon may seem like a pretty obvious answer, but isn't nearly as common as you might think. It's a part of the pumpkin spice mixture everyone sees each fall, but cinnamon by itself (or mixed with a little sugar) is an easy way to add a sweet spice to your day.
You can use cinnamon for way more than just sprinkling on top of toast or oatmeal! Cinnamon is a great flavor additive for foods like coffee or cookies, and can add a sweet fragrance to your home.
Finding your go-to fall scent can be tricky but there's so much to choose from it'll be hard to just pick one! Go out and take in the fall weather and all its seasonal scents filling the air.
Related