Are you feeling the effects of quarantine on your friendship? Is break making it difficult for your squad to stay in touch and have fun? No problem! VALLEY has got the solutions to keep you and your friends (or significant others!) in touch and just as close as ever.
Touch Bracelets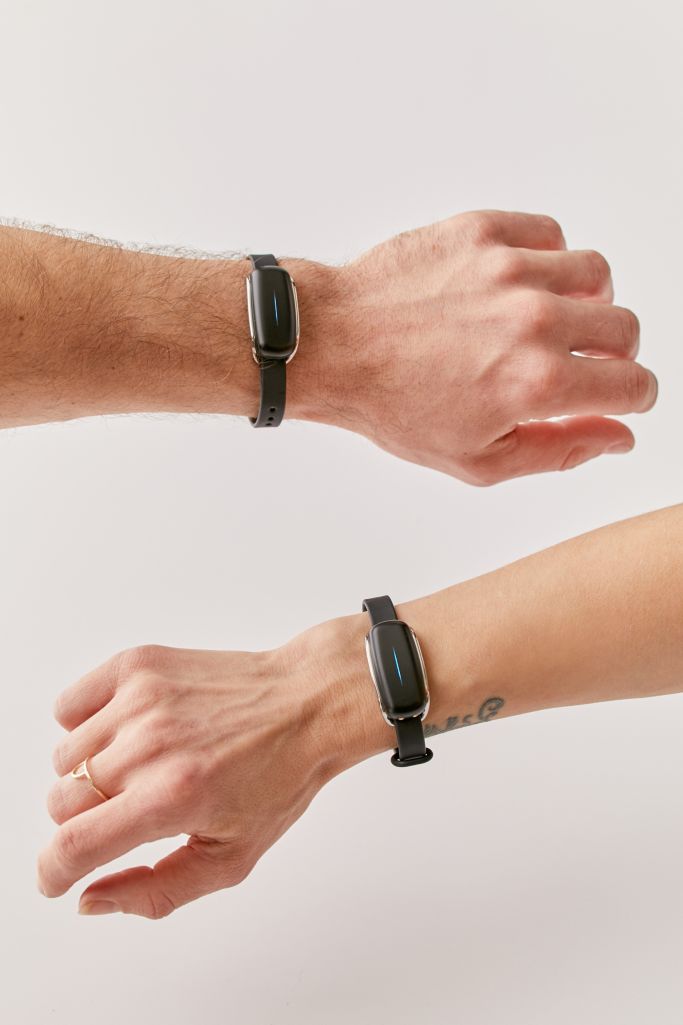 If you're looking to splurge on your bestie this year for the holidays, consider getting them a touch bracelet. This pair of bracelets connect to an app on your phone and when you tap on yours, it lights up (in a color you choose!) and vibrates your friend's bracelet, no matter where they are. You can find them at Urban Outfitters (here) or Uncommon Goods (here) for $98. You can also get different colored bands for them for $8 here.
Friendship Lamps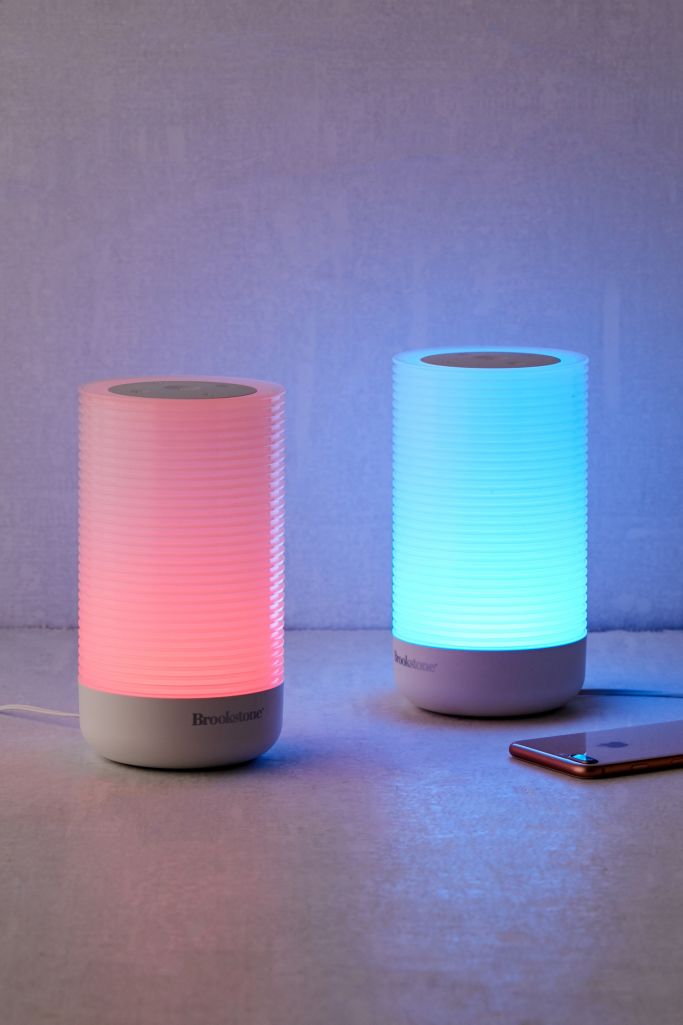 These friendship lamps are also a bit of a splurge, coming in at $89.00 for a set of two at Urban Outfitters (here). They are basically the same idea as the touch bracelets, except for when you touch your lamp, your friend's lamp lights up in the same color as yours. This is a fun way to remind each other of your friendship, especially when you can't see each other in real life. A fun idea is to assign a meaning to each color, so you can communicate through the lamps.
Notebook in the Mail
If you love snail Mail and also journaling, this is the perfect idea for you and your best friend (or friends!)  For this one, all you have to do is purchase a notebook (consider shopping local and getting one from the Nittany Quill here) and mail it around to each of your friends. Every time that someone receives the notebook, they can write in it, create a collage, paste in a playlist, the options are endless! This is a great and creative way to keep in touch, and then you have a keepsake to show for it afterward.  Consider each of you getting a notebook and swapping, so everyone gets to keep a completed notebook when you're back to seeing each other in person.
Generate Spotify Love Playlists
Did you know that Spotify has an add-on that allows you to generate playlists for you and your loved ones based on your vibe? Spotify calls it the "ultimate love experience," and you can find it here. It will take you through several steps, including choosing a cover photo, telling Spotify how long you've been "together," choosing pictures of you and your friends to superimpose on the cover photo, and picking your "vibe." Spotify will then generate a playlist just for you and your friend. So fun to share with the people you love!
Play Secret Santa All Year Round
Another great way to keep in touch is to do a Secret Santa-like mail exchange each month.  Once a month, use a random name picker like this one to assign everyone to a partner for that month. Then, everyone writes each other a letter, sends a small gift through the mail, or hand delivers something to the friend's house (if you live close by!)  This is a great way to stay in touch but also is fun because you never know who you will be receiving mail from that month.
VALLEY recognizes that these are difficult times, and encourages you to continue following mask and social distancing guidelines so we can get through this together!
Related