As Hot Girl Summer (coined by Meghan Thee Stallion) draws to a close, the weather gets colder, and Twitter's favorite seasonal meme approaches; Christian Girl Autumn. Christian Girl Autumn, inspired by the Meg Thee Stallion song "Hot Girl Summer", became a viral meme in 2019 after a tweet from @bimbofication testing about the way women dress in the fall.
And thus, Christian Girl Autumn, and the thousands of jokes that followed, became an internet sensation.
Despite the way social media has taunted this particular style, Christian Girl Autumn, at its very essence, has a lot of potential to be cute. It's cozy, festive and easy to style for colder weather. This trend is composed of a lot of staple pieces, making it easier to match it with other articles in your closet. There are a couple of key components to this look: Some kind of chunky sweater, a scarf, tall boots and, most importantly, a pumpkin spice latte. The usual color palette for this style is white and brown, with plaids, buffalo checks and a number of other fun prints, such as leopard.
That being said, if Christian Girl Autumn isn't exactly your vibe, there are tons of ways to switch it up to match your aesthetic (or the clothes in your closet). Lots of different pieces can elevate this usually conservative look to match your style this fall! Some of the aspects of this look can feel dated or not on-trend, but if you're looking to spice it up, VALLEY has some new ideas to incorporate into your best Christian Girl Autumn attire.
Swap: Infinity Scarves
As much as we love a chunky, cozy scarf, infinity scarves kind of died out in 2015 after the highly over-romanticized Tumblr girl era fell out of style. Instead of an infinity scarf, try:
Bandanas
Whether you're using them as a face covering or a makeshift scarf, there are certainly a lot of ways to wear bandanas this season! Look for ones in different colors and patterns to match your outfit!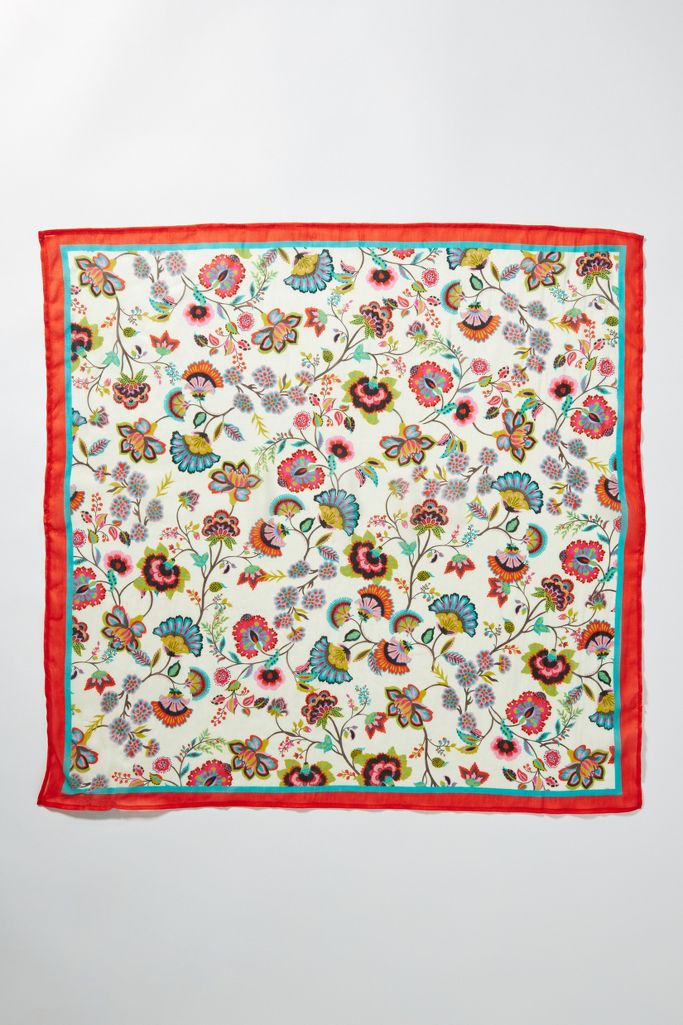 Silk Scarves
How Parisian! Tie one around your neck or in your hair for an effortless, low-key glam look.
Blanket Scarves
Although these are still kind of within the realm of Christian Girl Autumn, they're a little less basic and a lot cozier. These can go with pretty much any look; they are super versatile and can be worn a ton of different ways.
Swap: Cardigan
Cardigans are way overdone (so 2014). Not only that, but cardigans also don't even normally keep you that warm. Instead of a cardigan this season, opt for:
Plaid Blazers
Ugh, as if you wouldn't take advantage of this trend making a comeback! Pair with a matching skirt for a tres chic ensemble, or coordinate with a look with no other clashing patterns!
Tailored Leather Jackets
Leather jackets don't have to be tough! Opt for a fitted, tailored one and color coordinate to your outfit for a casual, chic look.
Faux Fur Coats
There is no jacket more glamorous (or cozy!) than a faux fur coat. Pair with heels and sunnies for a Hollywood glam vibe.
Swap: Fedoras
Big hats are still trendy this fall, but can sometimes be tricky to style or hard to pull off. If you're not into hats but are still looking for a little something extra to finish off your look, try:
Headbands
Headbands, especially ones with texture, are an easy, chic way to add a little something-something to your look. Use one to keep your hair out of your face, or keep a few pieces out to frame your face!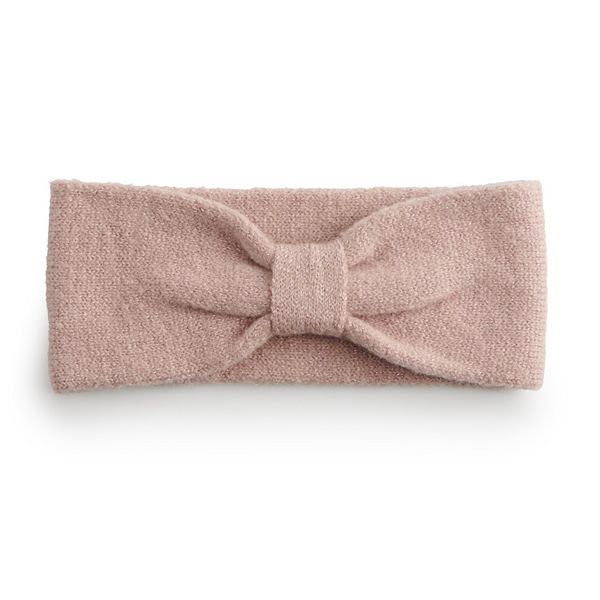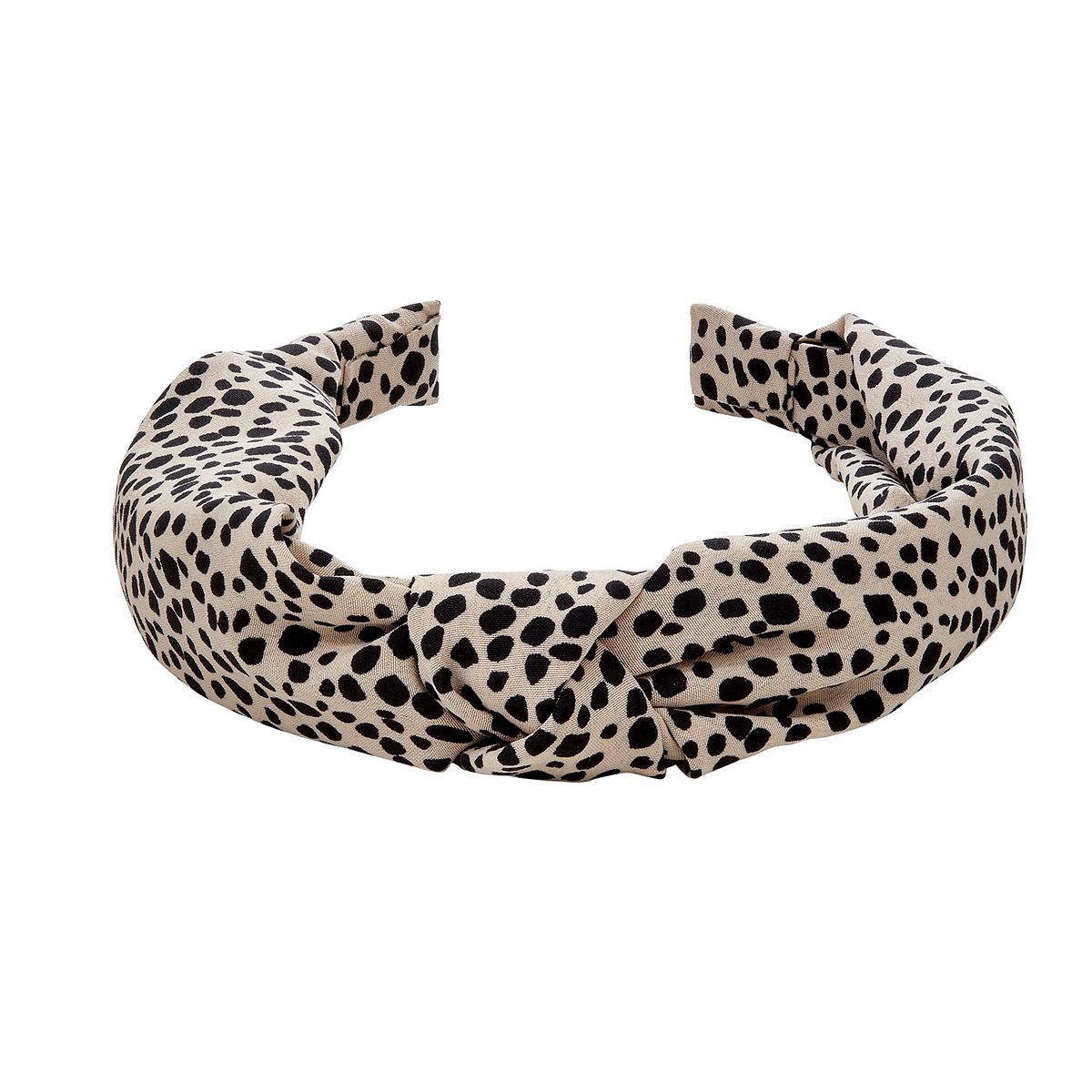 Pearl Hair Accessories
What is classier than pearls? You can incorporate them into your outfit so easily now with the rise in pearl accessories. (VALLEY Tip: Match your jewelry to your accessories! Pair your pearl accessories with pearl earrings.)
Fun Scrunchies
Who doesn't love scrunchies? Especially ones with ties, bows or fun textures? Pop your hair in a pony or half-up half-down for an easy way to add some color!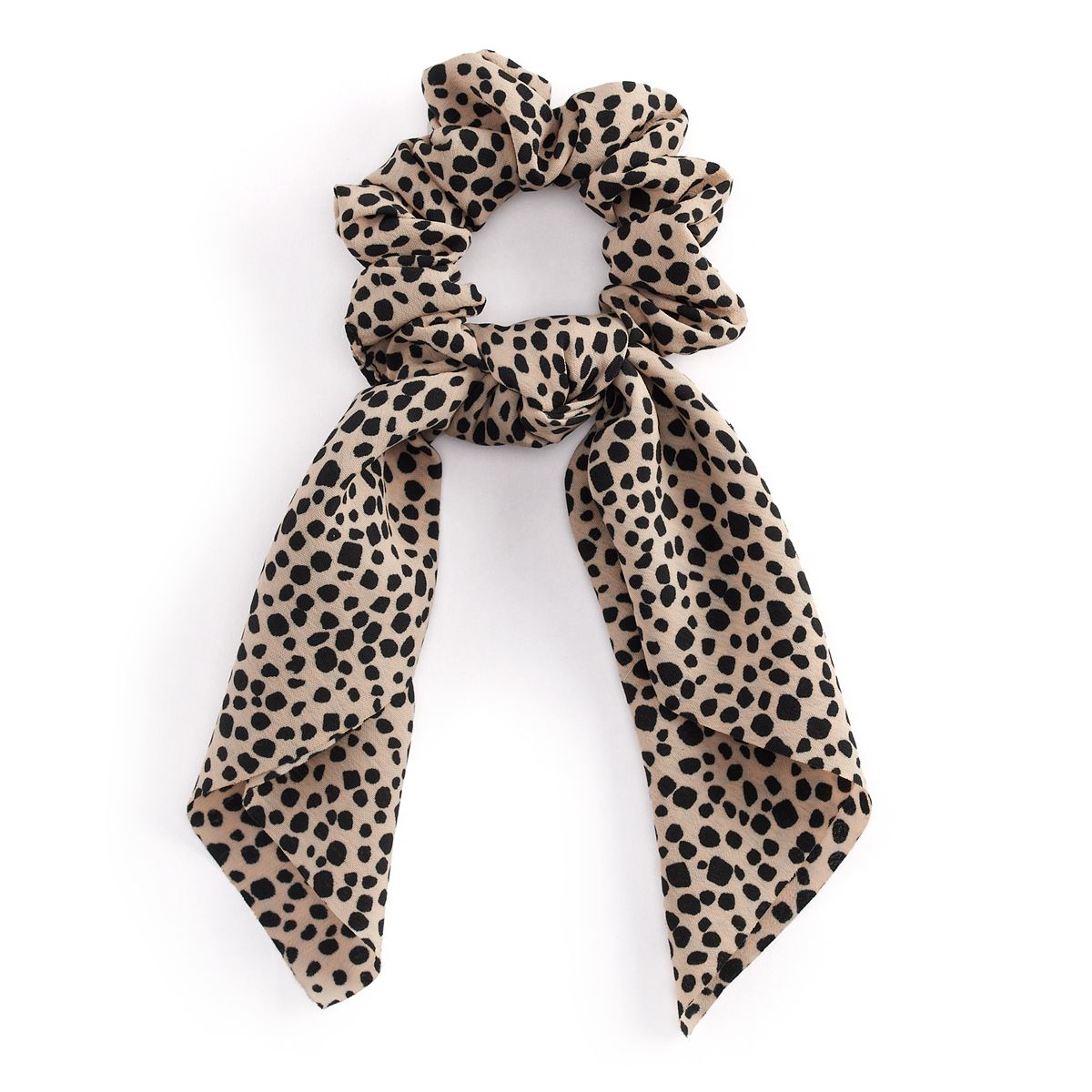 Related