The weather has finally been cooling down, and VALLEY is here to make sure your closet is prepared: so let's talk jackets. From puffer to leather, there are some new jacket trends to watch out for this fall. Here is VALLEY's fashion guide: jacket edition.

Leather Jackets
The idea of wearing leather can scare some people. However, you can add a sleek black leather jacket to just about any outfit for that perfect edgy look. Leather jackets can also easily dress up just about any look. If you are feeling really bold, you can even branch out from just a simple black leather to an olive or brown color.

This leather jacket from Zara is $69.90. The price is unbeatable for a jacket that is so durable and timeless.
Blazers
Blazers don't just have to be for the office. The look of an oversized blazer adds some sophistication to any outfit, while still being comfortable. You can also just throw an oversized blazer on for any presentations or important meetings on Zoom. You can dress a blazer down with a t-shirt or hoodie, or dress it up over a silk dress or skirt. A blazer is truly versatile–perfect for professional days, but can easily be transitioned to an outfit for a night out with friends. For an extra trendy look, a leather blazer is a perfect option combining two of this fall's best jacket looks.
This leather blazer from missguided is super affordable at only $44.00. The combination of the leather and the blazer style will really elevate any your look.
You can also get a patterned blazer to easily take a basic outfit to the next level.
This plaid blazer is the perfect combination of fall colors. Purchase it at Urban Outfitters for $59.00 and your closet will definitely be thanking you.
Puffer Jackets
As the weather gets colder, a nice warm puffer jacket is the perfect way to go. You can choose to go for a cropped fit or an oversized fit–either way, a puffer jacket is a great way to complete any outfit while still staying warm and cozy.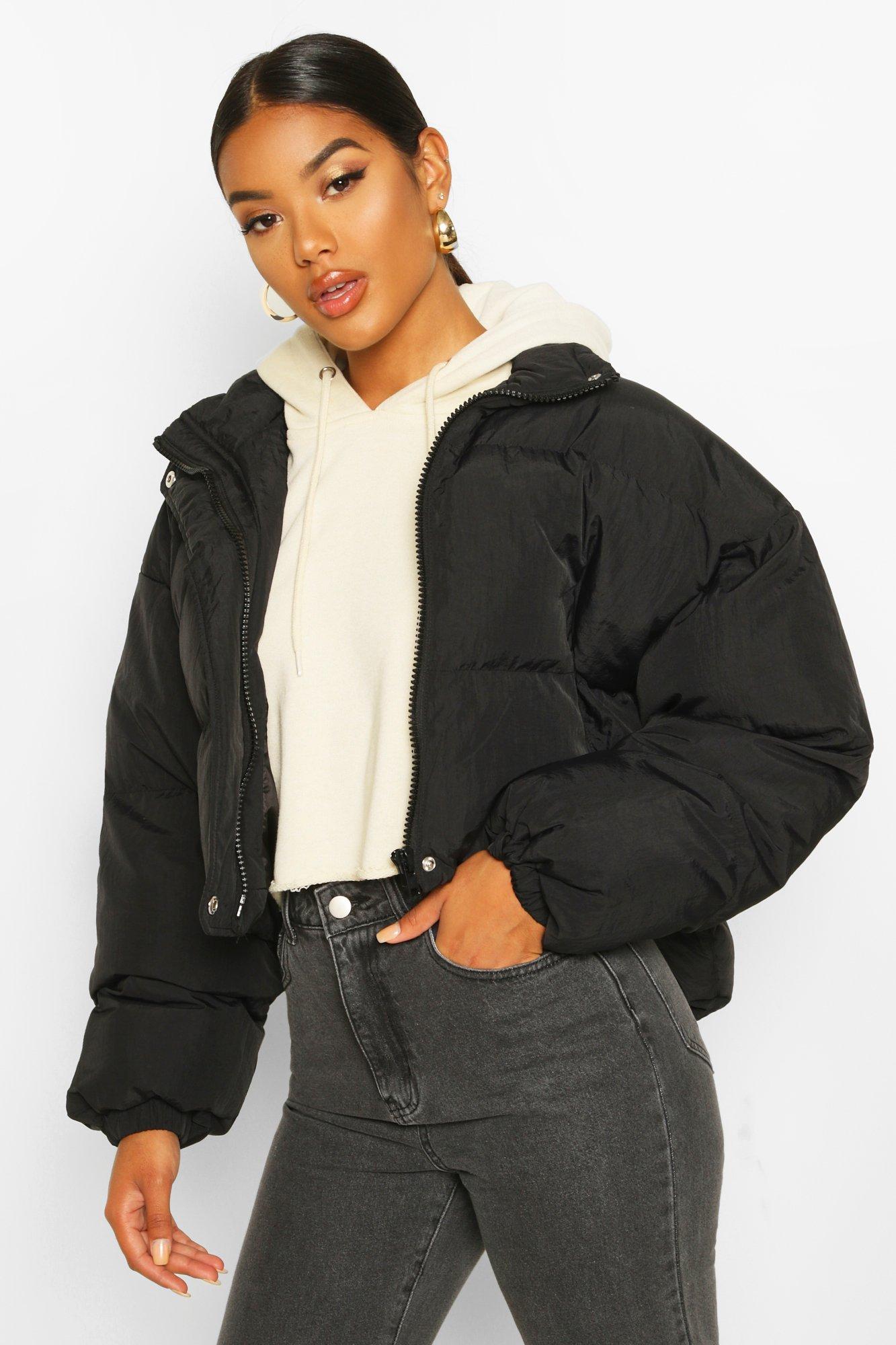 A black puffer jacket will go with just about any outfit. This jacket from boohoo is also super affordable at just $22.00. Boohoo also offers a student discount, so be sure to take advantage of that.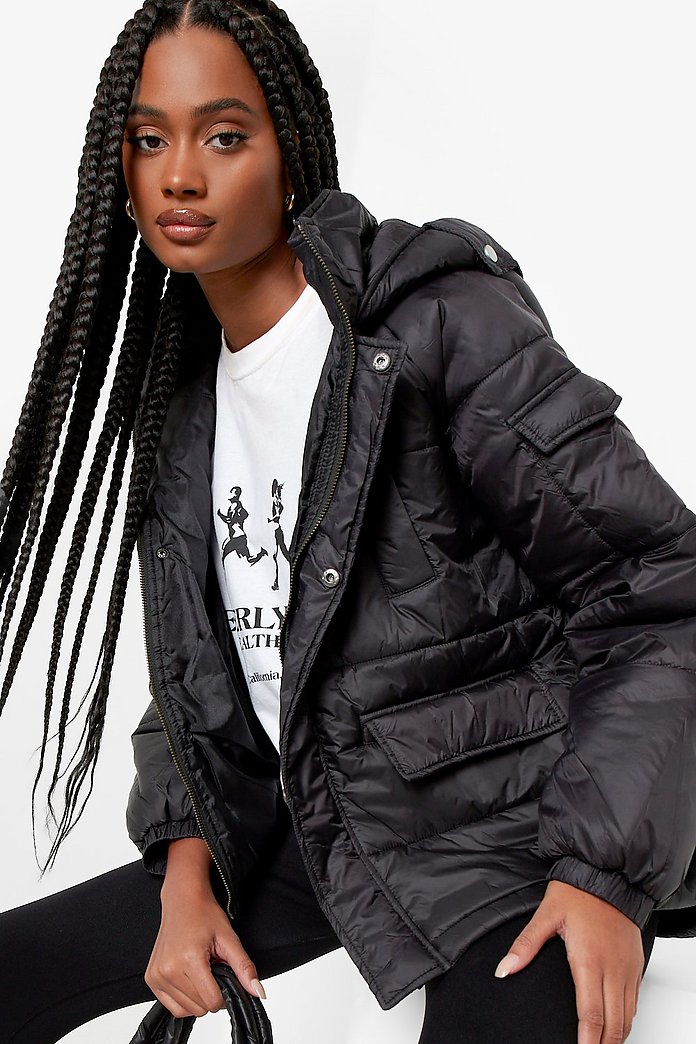 This oversized puffer jacket from boohoo is just $55.00. This jacket will definitely keep you nice and warm on nights out.
Shacket
Behold the result of a durable utility shirt and a jacket: the shacket. The shacket is an effortless companion for just about any outfit. For leggings, jeans or even a dress, throw on a shacket for those fall days that are not too cold.
A plaid shacket is the perfect option for fall. This combination of the classic flannel and a jacket is just too hard not to love. Check out this one from Garage.
Tag us on Instagram @VALLEYmag showing off your favorite fall jacket trends!
Related