Who doesn't love fall? The September issue of Vogue, the return of the coveted PSL and the annual circulation of the tweets about being the Kim Kardashian of your family at Thanksgiving. And with the tweets about being the Kim K of the family, come the tweets making fun of the classic, albeit heavily overdone, black turtleneck, brown skirt, and suede thigh-high boot look. Lately, this look has felt as traditional as the Macy's Thanksgiving Day Parade.
This outfit, as beloved as it once was, is surely past its prime. It's time to update your closet and find some new staples with the hottest trends, and VALLEY knows just where to find them!
Some of your favorite stores have already dropped some of their fall lines filled with the cutest on-trend, new pieces. Trends like animal print, leather, fringe and embellishments are going to be everywhere this fall, and we have a feeling they won't be going anywhere any time soon. Whether you're looking for outfits to go romping around the pumpkin patch, out for date night or to stunt on your family this holiday season, VALLEY has some outfit inspo to freshen up your look!
Tops
A black turtleneck is a perfect fall basic that everyone should have at least one of in their closet. But, as much as everyone loves a black turtleneck, there are so many other ways to look chic and stylish this fall. Whether you're more understated or are looking to make a statement, these tops are going to make you want to open some online shopping carts.
Skirts
The tan skirt truly had its moment, and can still certainly make the occasional reappearance, but it's time for something new. Instead, try opting for something with a little more texture, a bold color, a pattern or some embellishment. A classic plaid, houndstooth or even an animal print can elevate your whole look. Fabrics like corduroy, denim and leather can also totally vamp up your closet.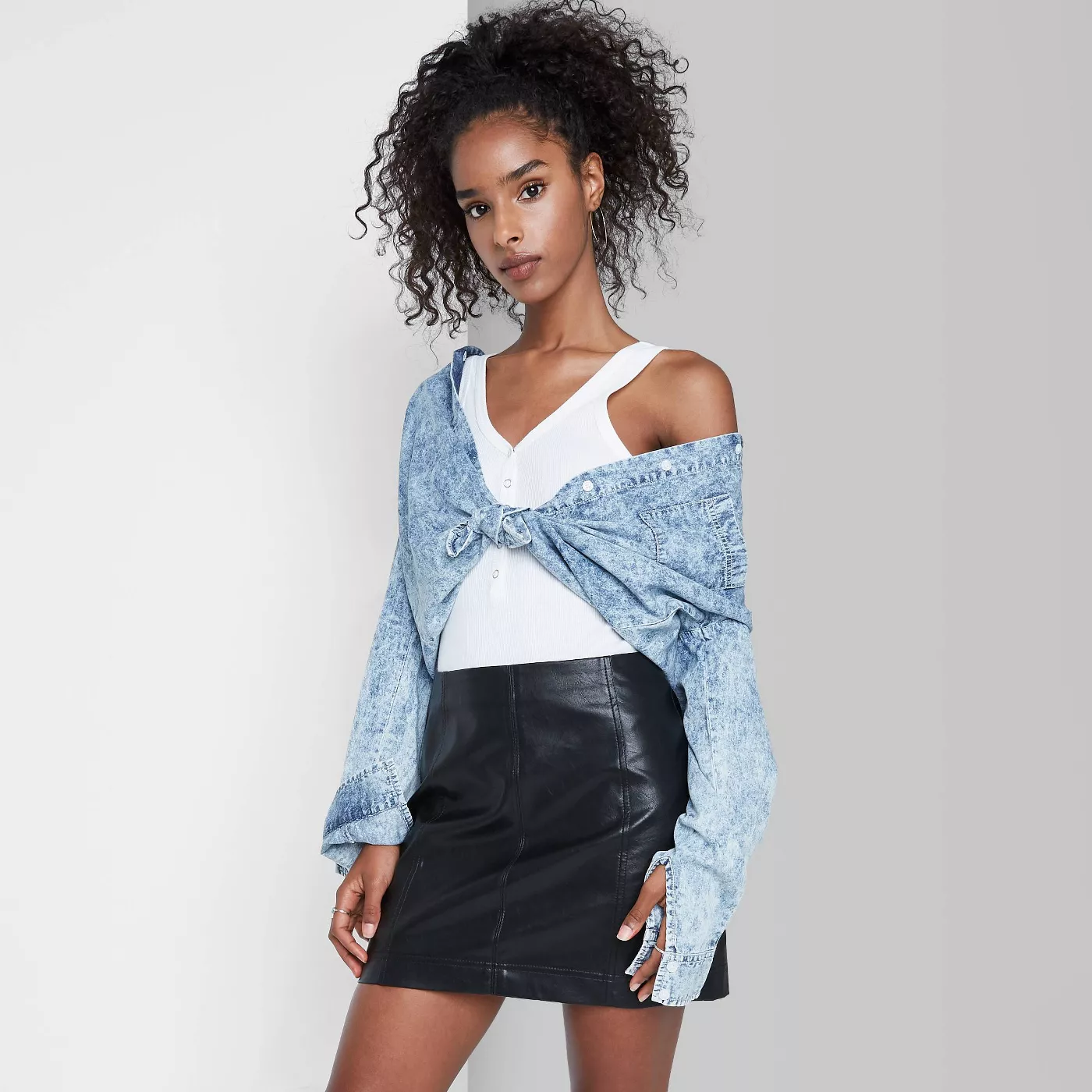 Pants
Jeans will truly never go out of style, and there are so many different ways to wear them nowadays. This season, wide, flared jeans and tapered jeans are on-trend, and there are plenty of ways to style both. Even white denim is having a moment this fall. Whether you're aiming for a casual look or something more elevated, denim is sure to be a go-to this season. If you're looking for something a little more extra than jeans, not to worry. There are so many new pant trends this season to choose from, you'll never have to settle. There's something for every aesthetic and look this fall.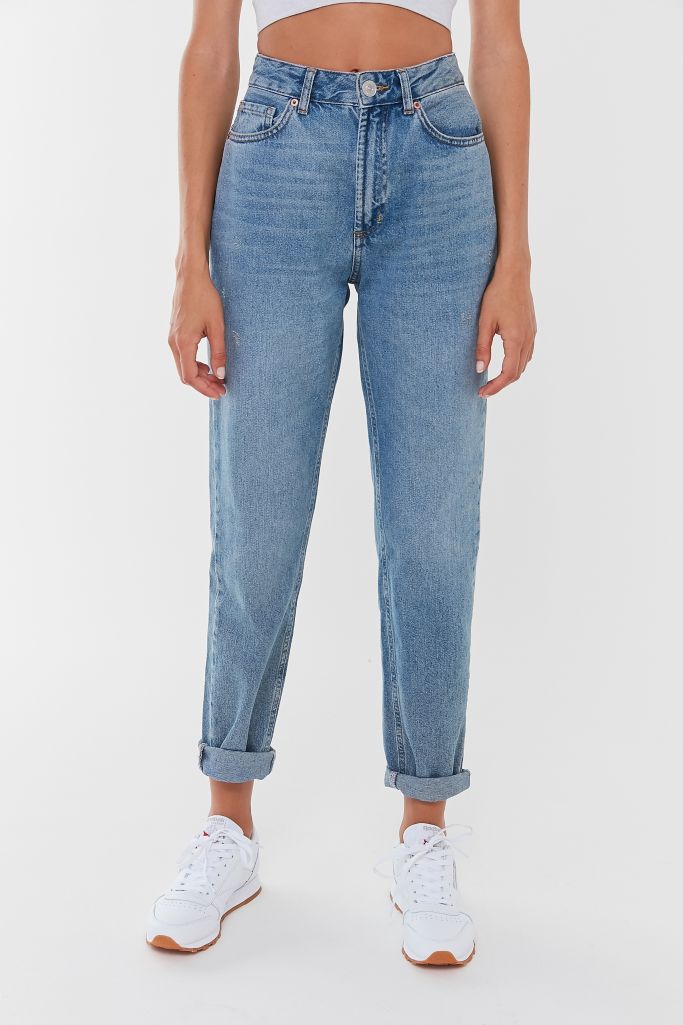 Shoes
Boots are obviously a must for fall fashion, but what other options are there? Surprisingly, there are a lot of other cute shoe options for fall other than suede black thigh-highs. This fall, heeled mules and slingbacks are making a big comeback (oh so 90s chic)–perfect for a lowkey or understated look. Or, if you're still feeling loyal to your coveted boot look, there are plenty of fun ways to play with that this season.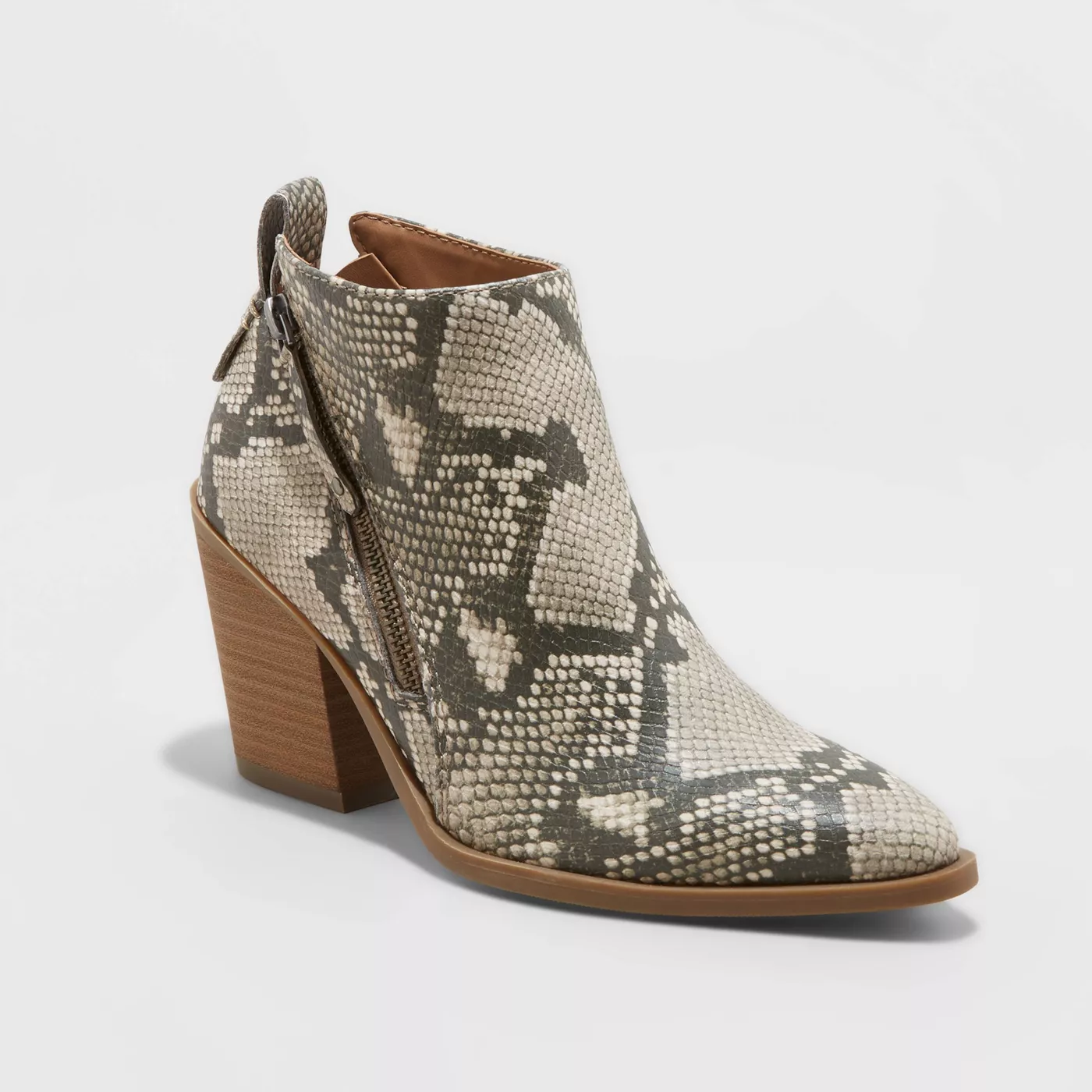 Dresses and Sets
For events like holiday dinners and get-togethers, cozy date nights or festive fall photoshoots, dressing up is often the way to go. This fall there are lots of options to do just that. Dresses are the most classic way to dress up, and right now baby doll or tiered dresses are having a moment. Cozy sweater dresses are a favorite that will simply never go out of style, but this season, there's a new trend on the rise: two-piece matching sets. Schoolgirl chic is super hot this fall, so be sure to stock up on plaid, checkered or printed sets a lá Blair Waldorf from "Gossip Girl."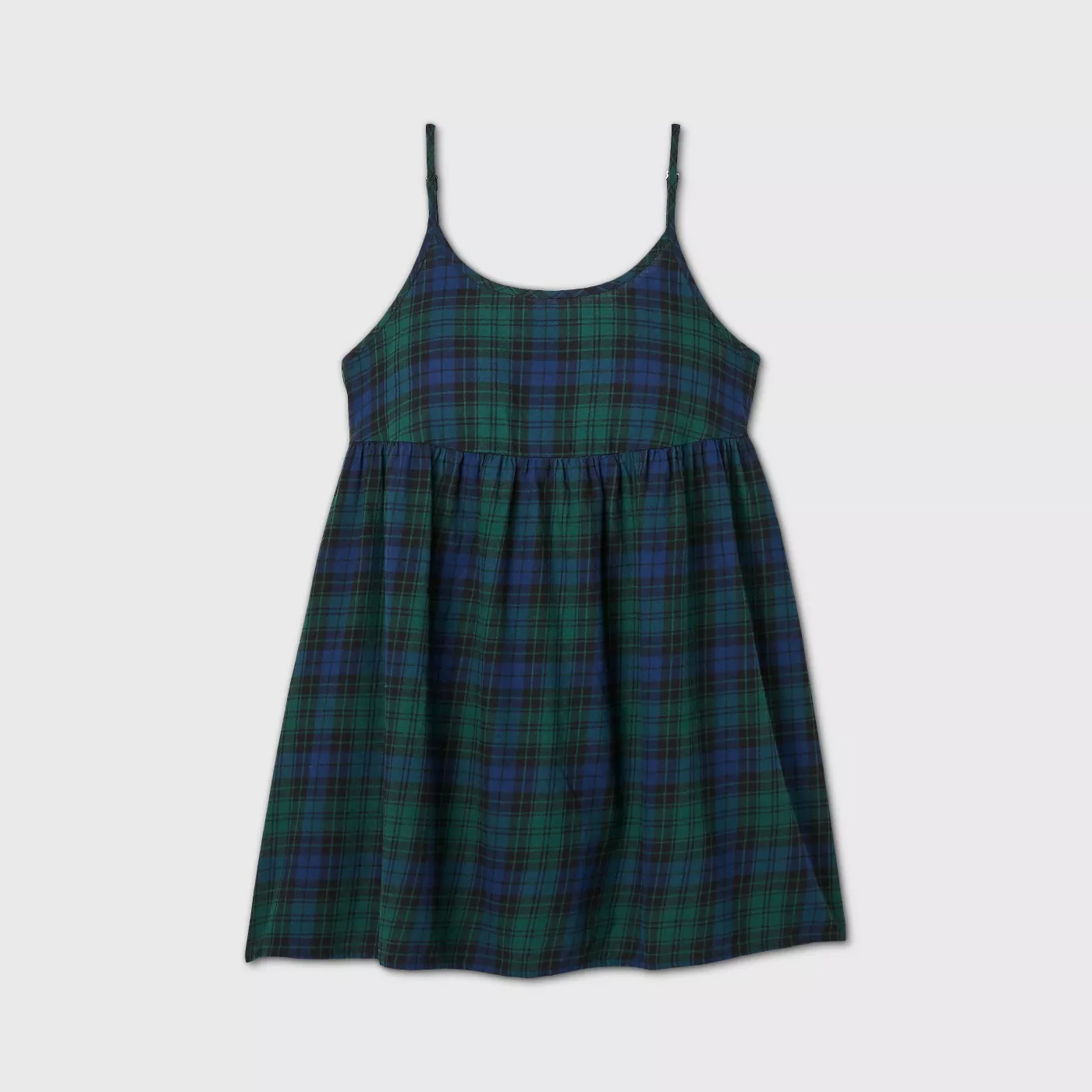 Tweet us or tag us @VALLEYmag with your best fall looks!
Related