Velour fabric, a "J" zipper and colors from baby blue to hot pink.
The iconic California brand combined glamour and comfort with its most notable product: the Juicy Couture tracksuit.
Juicy Couture tracksuits were all the rage in the early 2000s, with celebrities like Paris Hilton, Britney Spears, Kim Kardashian and more popularizing the look.
The two-piece set is cozy, yet cute enough for running errands, shopping or going to class (today's college students might remember their middle school halls littered with them). Although the brand went from a celebrity favorite in the early 2000s to being sold at discount stores, Juicy Couture is bringing it back in 2020.
Over a decade later, you can relive your Juicy Couture obsession all over again through their recent collaboration with Urban Outfitters.
The collaboration features velour track pants, matching hoodies, shorts and crop tops: an ode to their famed tracksuits, but revamped. Shop the nostalgic line on the Urban Outfitters website or at select stores in Europe and Dubai.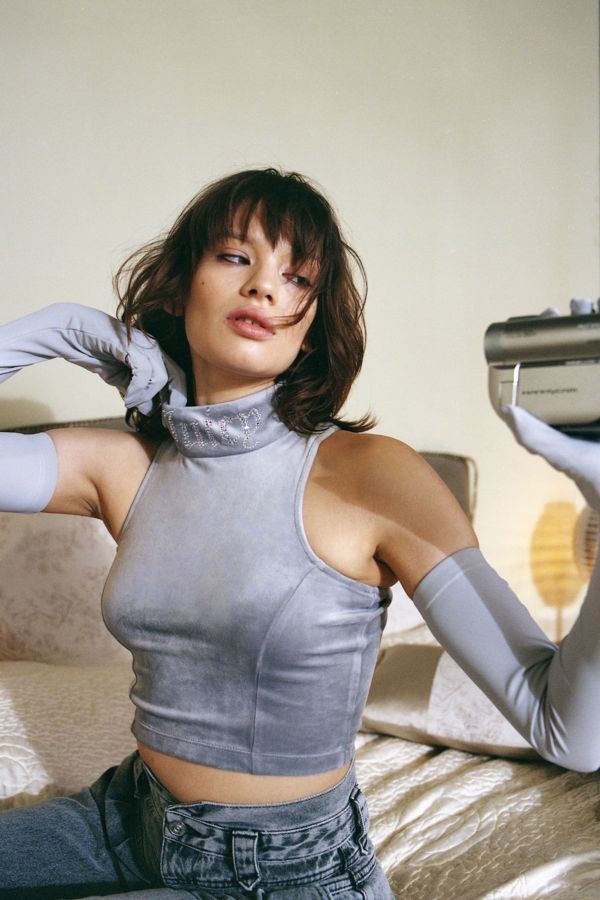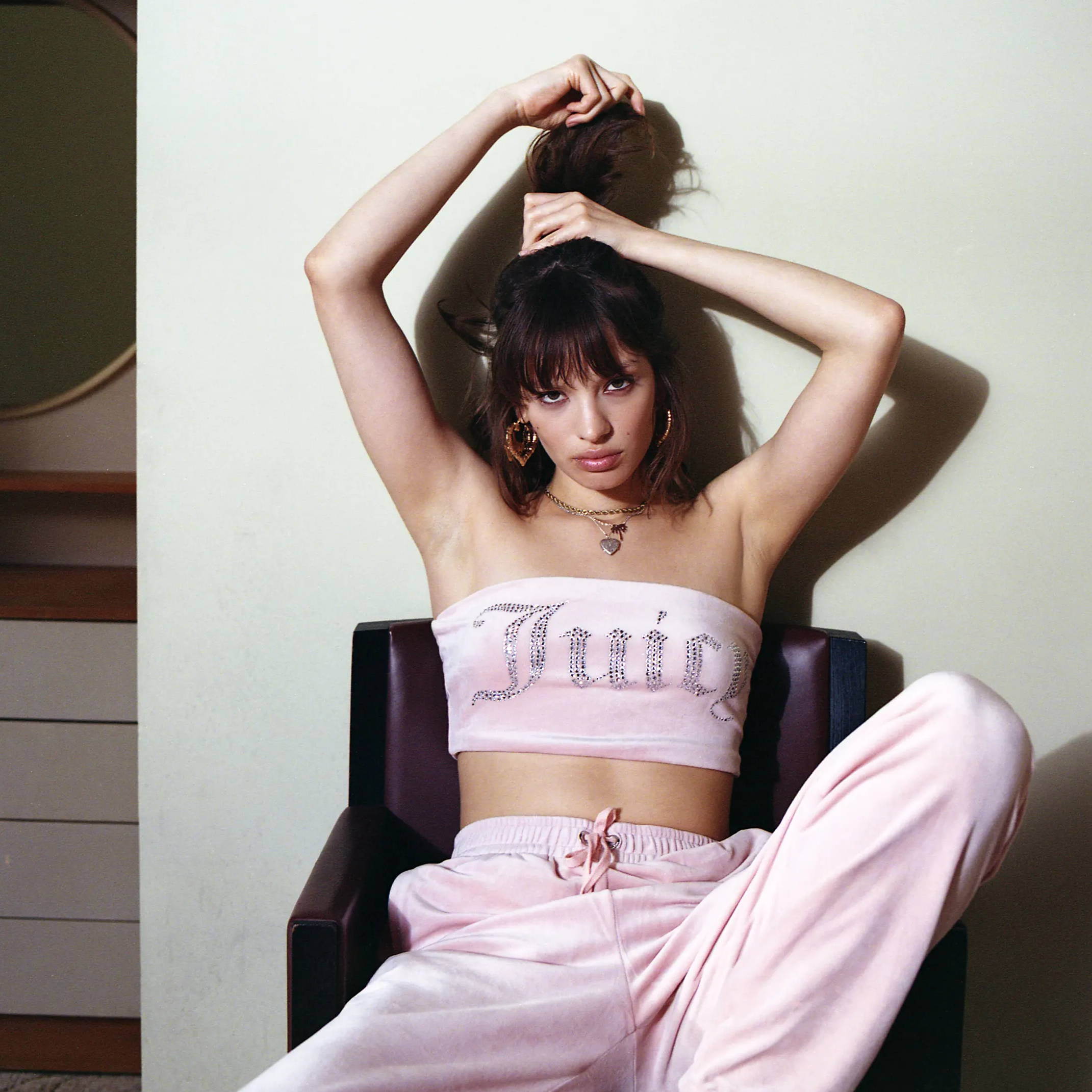 Pink Tube Top, $43 and Pink Flare Joggers, $94
Black Hoodie, $88 and Black Flared Track Pants, $83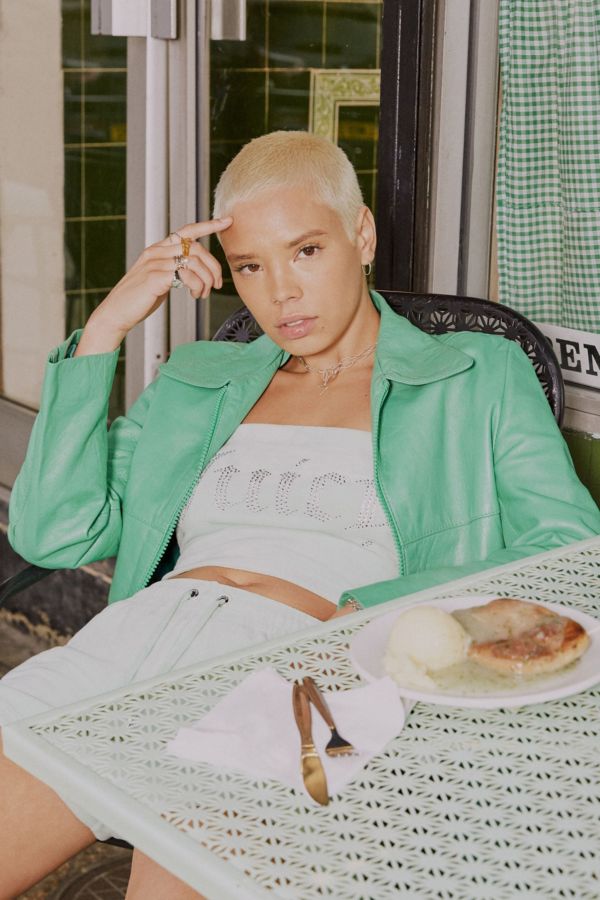 Green Tube Top, $43 and Mint Shorts, $60
Related