The weather in State College is just like Katy Perry's 2008 hit single — it's "Hot N' Cold."
It's finally October at Penn State which means the unbearable cold of a State College winter is just right around the corner. Although it's not time to bring out the parka quite yet, the change in temperature has led to some pretty confusing weather these days. To help with this transition, VALLEY put together coats for those in-between days when the fall weather just can't make up its mind.
Trench Coats
Oversized trench coats are staple piece when it comes to your fall wardrobe. While some trench coats may be too heavy for the autumn air, lightweight trench coats such as this plaid "Far From Home" coat from Free People or this hooded coat from Zara are the perfect balance so that you can take the perfect fall Instagram pics without overheating.
All Things Animal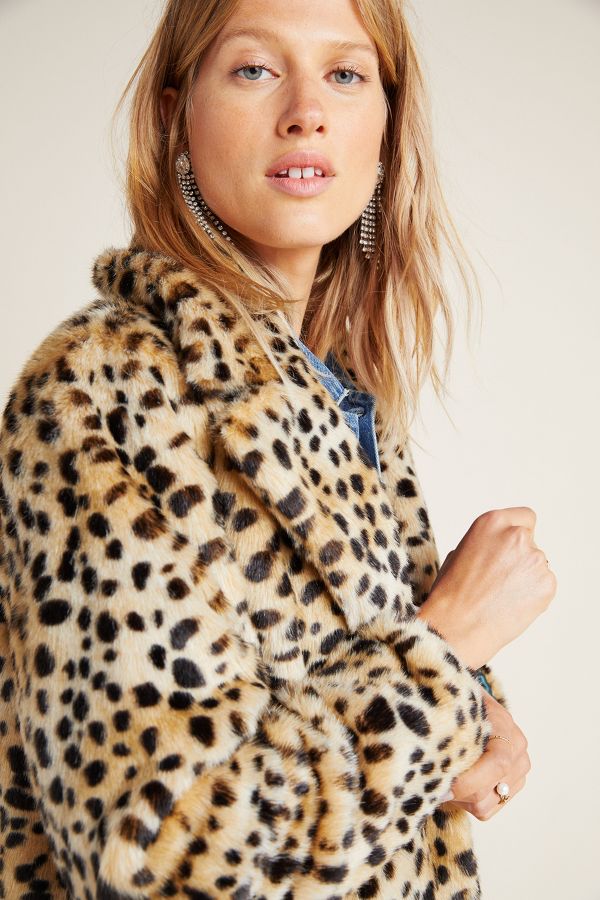 Animal print, especially all things cheetah and leopard, is here to stay this fall and even possibly throughout the winter. What started off as a trend this summer has made it's way back into the closet with lightweight oversized trench coats such as the "Lottie" coat from Anthropologie, soft teddy coats such as this one from Forever 21 and even denim jackets such as this one from American Eagle.
Sherpa Denim Jackets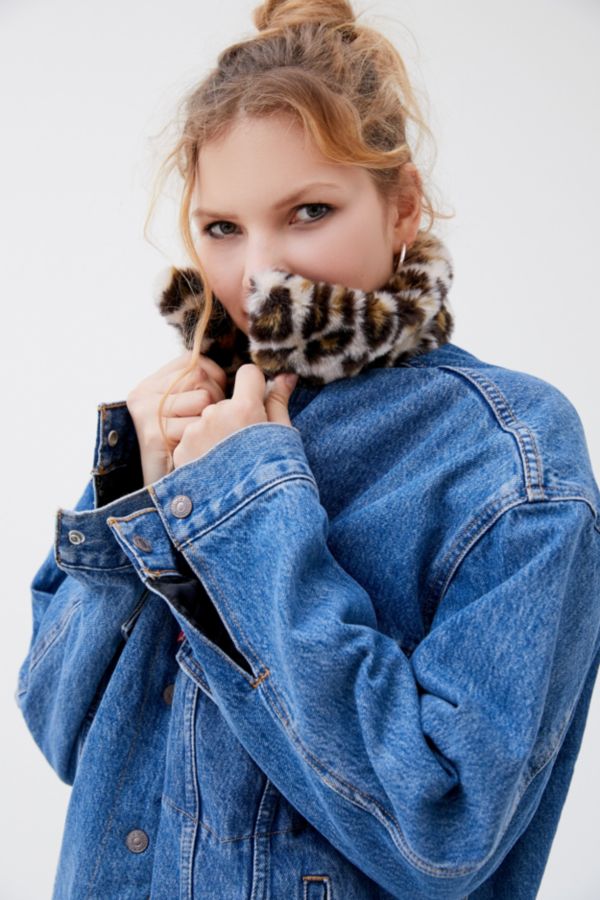 Levi's has been the go-to brand ever since mom jeans and denim jackets came back in style. For a cozier spin on the denim jacket, check out sherpa-lined denim jackets such as Levi's "Ex-boyfriend" jacket from Urban Outfitters or add a pop of pattern with Levi's leopard print sherpa denim jacket also from Urban Outfitters.
Corduroy Jackets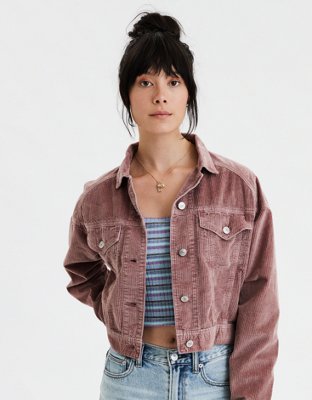 The 70s are back and they brought back corduroy with them. Try out corduroy denim jackets such this coat from American Eagle or this frayed corduroy jacket from Forever 21 for a "groovy" pop of color and an extra added layer to your outfit. On days when it's chilly, pair it with a sweater or throw it on over a t-shirt for those days when it's warmer out.
Teddy Coats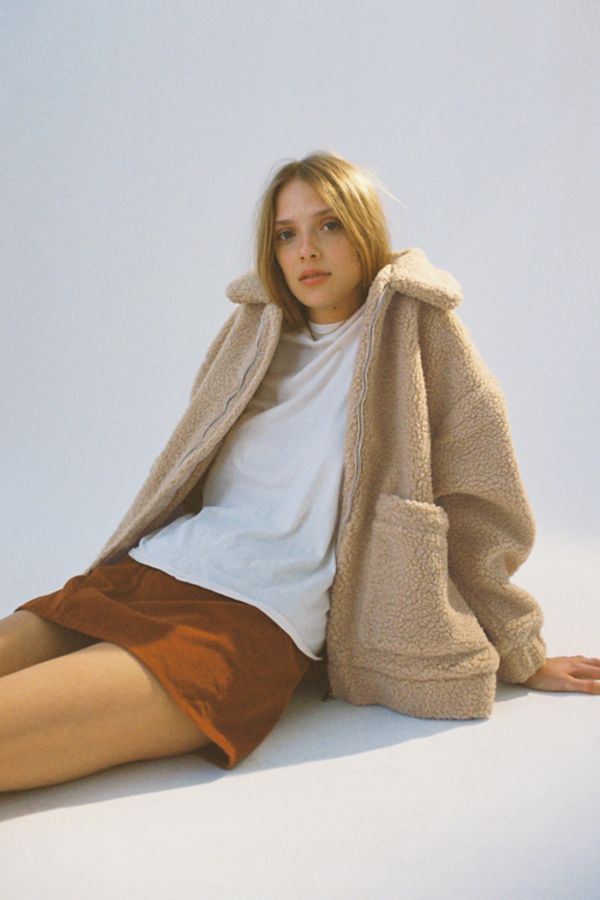 Teddy coats have been the perfect go-to jacket for the fall weather ever since influencers such as Emma Chamberlain, the OG VSCO girl, started wearing them and brands such as I.AM.GIA started selling them. To embrace your inner fall VSCO girl, add a teddy coat to your collection such as the I.AM.GIA "Pixie" teddy coat from Urban Outfitters.
Patterned Puffers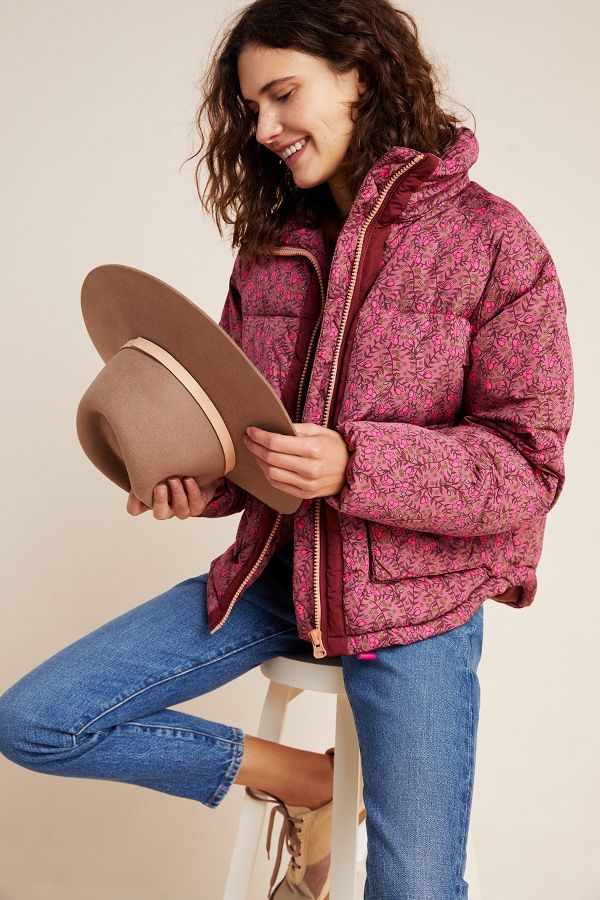 Put a twist on your classic puffer … with a pattern. While large puffer coats are perfect for winter in State College, cropped lightweight puffer coats are perfect for that transitional period leading up the winter. Have fun with patterns such as the one on the "Lillie" puffer coat from Anthropologie, or incorporate animal print with the "Paula" puffer coat from Free People.
Related