As the weather gets warmer and we don't have to shuffle around State College in our sherpas any longer, it's officially time to start shopping around for your new spring wardrobe! You want to wear trends that reflect your personality and sense of style — what better way to pick your new spring staples than by picking your fav trends than to see what you should rock based on your zodiac sign? (VALLEY tip: shop the trends for your Big 3, or your sun, moon and rising!)
Aries: Flashy Halter Tops
Bold, daring and fun, Aries' fierce energy is unmatched. Halter tops are big this spring, and are perfect for fiery Aries. Whether you're looking for a Y2K-inspired moment or a simple, tie-around top, halters will compliment your energetic personality.
Taurus: Sage Green
This should come as no surprise to earthy, grounded Taurus. This color seems reflective of Taurus' elevated-yet-grounded aesthetic. Take advantage of the major wave sage green is riding right now and find ways to incorporate it into your closet!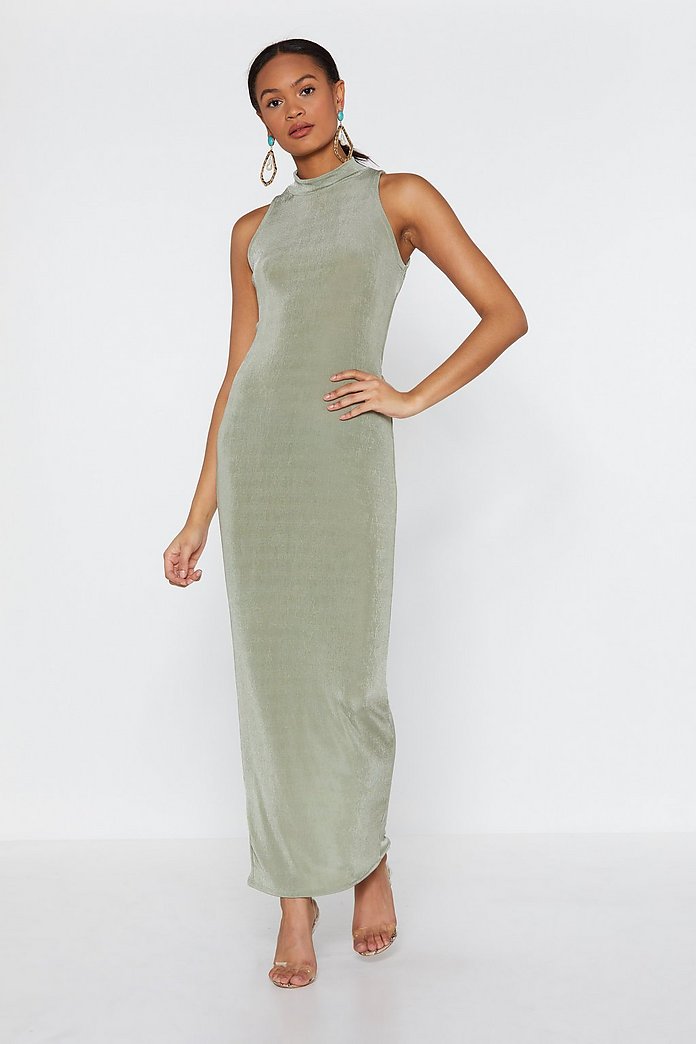 Gemini: Animal Print
Gemini is easily the most versatile of the signs — they probably have 10 different aesthetics with matching outfits to pick from on a regular basis. Animal prints such as zebra, cow and leopard are really in this season, Gemini, and there's one for each of your personalities. Pair them with neutrals or fun colors and start incorporating them in your day-to-day wear.
Cancer: Baby Blue
When you think of Cancers, what do you think of? Sensitivity, loyalty and sympathetic by nature — baby blue is a perfect color for you, Cancer. Baby blue is going to be everywhere this spring and summer, so if it's not your signature color yet it's certainly about to be.
Leo: Metallic Glitter Pants
Leo is certainly a shining star in the Zodiac, and this fashion-forward trend certainly matches your dazzling personality. They are the perfect way to elevate a plain-colored top or an otherwise simple outfit. Pair with platform shoes and sparkly accessories to match and you will certainly light up every room you walk into, Leo (more so than normal, that is).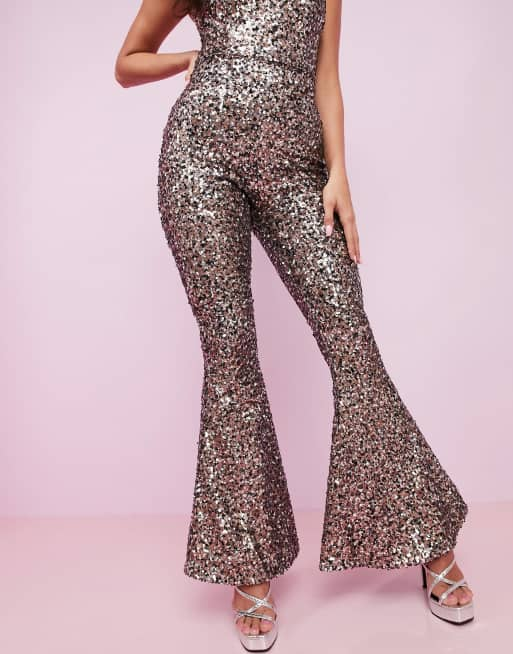 Virgo: Cropped Cardigans
Preppy and classic, cropped cardigans are having a major moment this spring. This is perfect for reliable Virgo, who shouldn't have to sacrifice style for practicality. You can pair these cute crops with a tank or tube top or rock them on their own with a tennis skirt or wide-leg jeans.
Libra: Puff Sleeves
Fun and flirty, Libra and puff sleeves are a match made in astrological fashion heaven. Ruled by Venus, your charisma and love for all things beautiful make you a perfect fit for this coquettish style. Whether you dress them up with a skirt or down with shorts and jeans, these sleeves will become a go-to for you this season.
Scorpio: All-Leather Everything
Tops, pants, jackets, shorts, skirts: you name it, you can buy it in leather. This rockstar-esque vibe is perfect for you, Scorpio, so take advantage of all things faux leather this season. You can keep things monochrome or choose to pair with coordinating colors, or even attempt a bold leather-on-leather moment — if anyone can pull it off, it's you, Scorpio.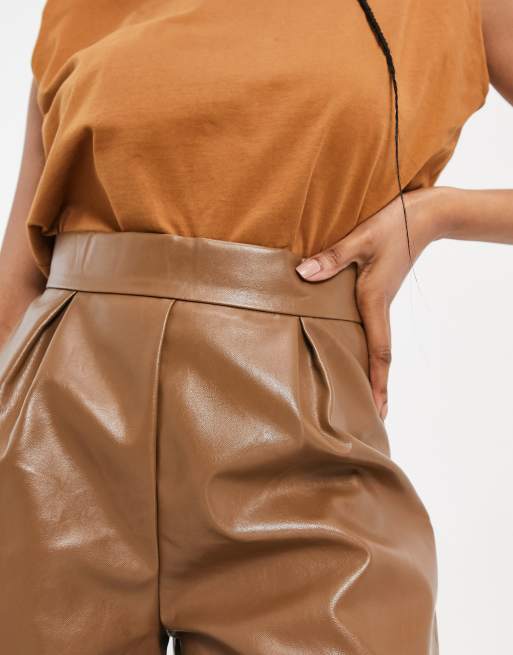 Sagittarius: Mesh Tops
Carefree, playful Sagittarius, you should be looking at all things bold and fierce this spring. You can never go wrong with a fun mesh top, whether you choose to dress them up or down. Look for them in bright colors or prints to reflect your fiery personality.
Capricorn: Faux Fur-Trimmed Sweaters
Sensible yet stylish Capricorn, these trendy sweaters were practically made in your very image. Cozy, practical and fashion-forward, this chic look embodies Capricorn's very essence. Stock up on these sweaters in both bright colors and neutrals to match your already stylish wardrobe.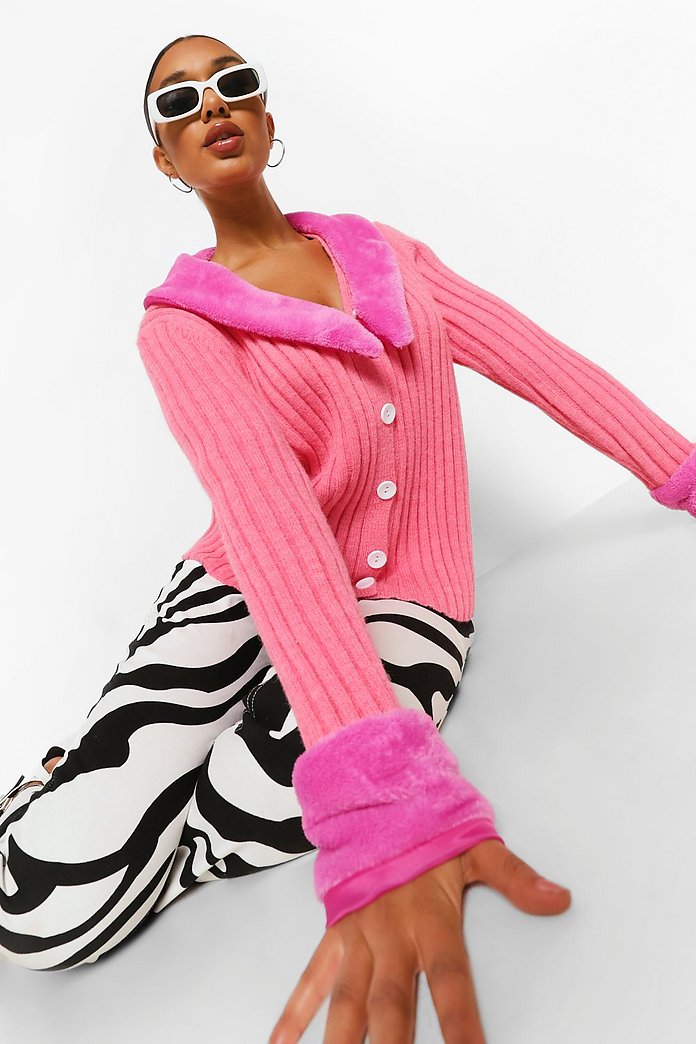 Aquarius: Groovy 70s Prints
Psychedelic prints were made for you, Aquarius. The bright colors matched with the groovy, unique patterns are a perfect match for your free spirit and eccentric personality. Whether you wear them as a dress, top, skirt or pants, you should absolutely be on the lookout for funky, 70s-esque style prints and patterns.
Pisces: Corsets
Whimsical and romantic, Pisces is certainly the dreamers of the Zodiac and needs a wardrobe to match. Corsets will be having a moment this entire season and are a perfect reflection of Pisces' dreamy demeanor. Wear one with a delicate skirt or a solid pair of denim jeans — either way, you'll look like the pensive hopeless romantic you truly are.
Related