Comfy and cozy, fall style is always some of the most highly-anticipated fashion of the year. From scarves and gloves to boots of all shapes and sizes, the very best of fashion comes out to play once the temperatures drop. Fashion is taking a retro turn this fall — we're seeing a lot of inspiration come from one of the most pivotal moments in style.
The 70s were a decade of funky patterns, bold colors and big shoes (and even bigger hair). If you've ever wanted to channel your inner Jackie Burkhart a lá "That 70s Show," this is your chance: the very best of those trends are seeing a revival this fall. Take a trip home to raid your mom's closet of all her best pieces from this time — you're gonna want them this season.
What 70s staples are making a comeback this season? VALLEY has them all laid out for you here!
Lined Jackets
While these may have always been (or should have been, at least) a classic staple piece for fall, they're definitely having a moment this season! Whether you're bundling up in a jean jacket or a puffer, opt for a coat with fleece or sherpa lining this fall to stay not only cozy but on-trend. (Bonus points if your jacket is corduroy — keep that 70s inspiration coming!)
Flared Jeans & Bottoms
This definitely won't come as a surprise since flared bottoms have been back in style for a while now, but they're extra on-trend this season. Whether you're opting for a classic jean, trendy leather pants, corduroy bell-bottoms (again with those 70s vibes) or trousers — you're gonna want them flared. Flared pants pair well with platform sneakers for a more casual look or a cute pair of booties or tall heels if you're looking to dress them up!
Groovy Patterns
The 70s were all about psychedelic patterns and groovy colors. You can find these swirly, funky patterns in any or all of your favorite colors, but if you're looking to match an autumnal aesthetic, opt for patterns in shades of brown, green and orange.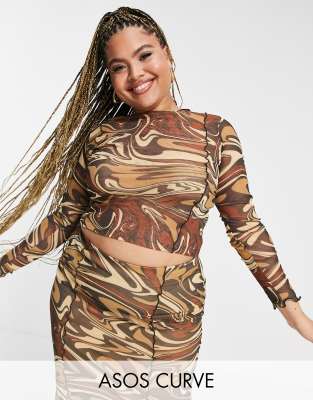 Platform Boots & Shoes
Again, this trend probably isn't going to come as a shock — you've probably already got a closet lined with platform booties and heels. These are going to come in handy because while it may be cold outside, platform shoes are hot this fall. Whether you decide to take the retro route with go-go-esque boots or a chunky heel, these are going to quickly become staple shoes if they haven't already.
Funky Denim
Denim can be worn in more ways than just your favorite blue jeans. It can be worn in a multitude of pieces and is a standout all on its own. This season, denim dresses and jumpsuits are all the rage and can be dressed up or down. Pair with fun shoes and gold accessories to really nail that 70s aesthetic.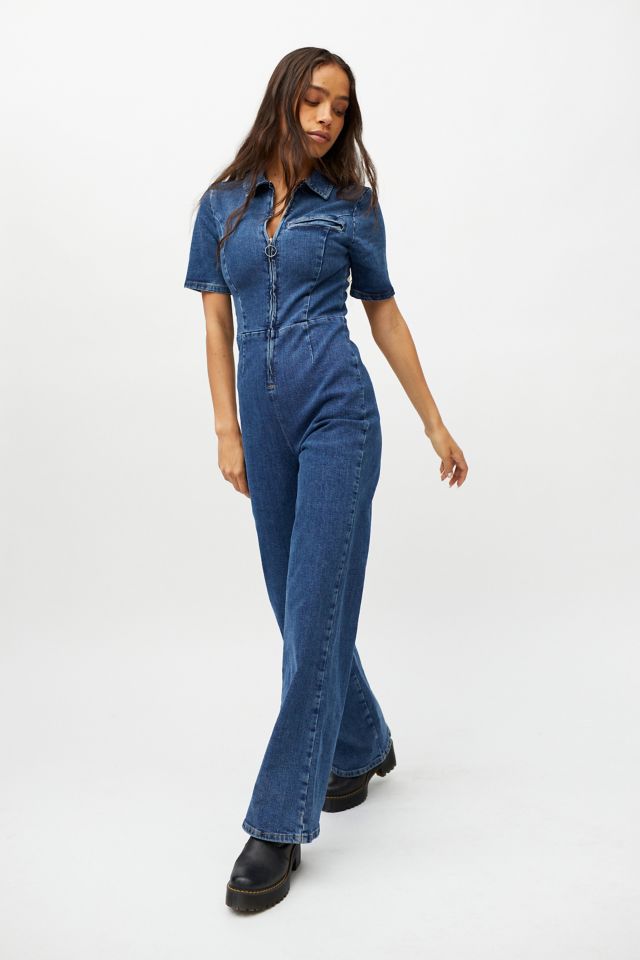 Are you rocking these groovy trends this season? Tag us, @VALLEYmag, on Instagram to show us!
Related