From gold hoops to silk scarfs, accessories are something that can truly make your outfit feel complete. Along with the changing of the seasons and ever-evolving trends in fashion, the latest accessory trends are taking over the shelves of stores all over the world.
Looking to express yourself and add a little something extra to your outfit this winter? Check out some of the season's latest trends.
Chunky Gold Hoops
Gold hoop earrings have been a go-to accessory for what seems like forever, but 90s-inspired chunky and twisted gold hoops came back in style this fall — and we don't see them going anywhere this winter. From the runway to street wear, celebs such as Emily Ratajkowski, Bella Hadid and Hailey Bieber are just a few who have been sporting chunky gold hoops this season.
Pendants
Layered necklaces have been around for some time, but pendant necklaces have recently been added to the collection of dainty gold jewelry. Small, coin-like pendants with emblems including initials, greek goddesses and even zodiac signs have been popular in stores such as Anthropologie and Free People. Pair the simple pendants with other gold styles, mix metal necklaces for a layered look or wear it alone for a simple touch to your outfit.
Barrettes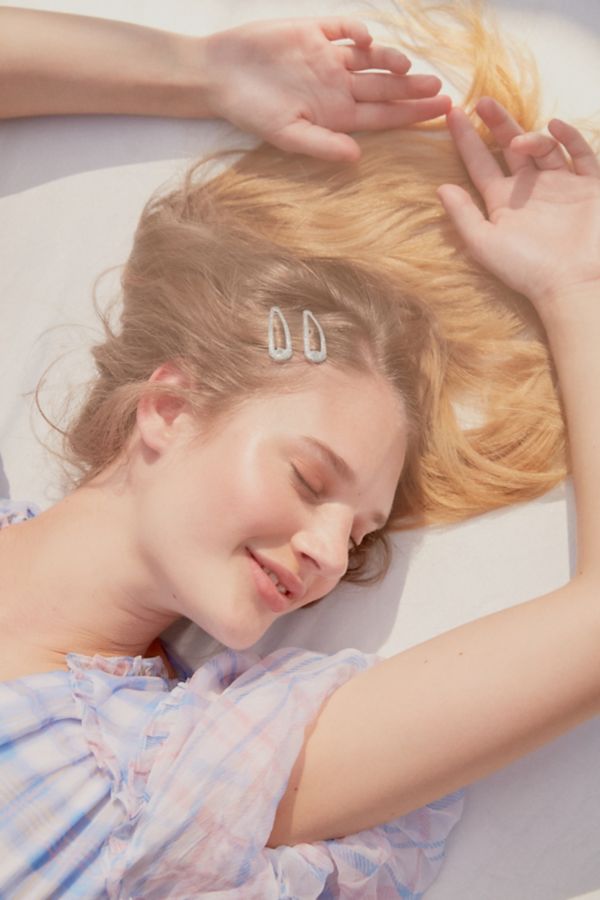 The 90s and early 2000s have come back in the best and most subtle way: barrettes. While butterfly clips haven't fully made their way back into the market, barrettes of all sizes and styles are the perfect accessory this season. Pearl, jewel-tone and animal print barrettes, as well as geometric shaped barrettes, have been the go-to hair accessory that have been seen in fashion shows, stores and of course, Instagram.
Hair Scarves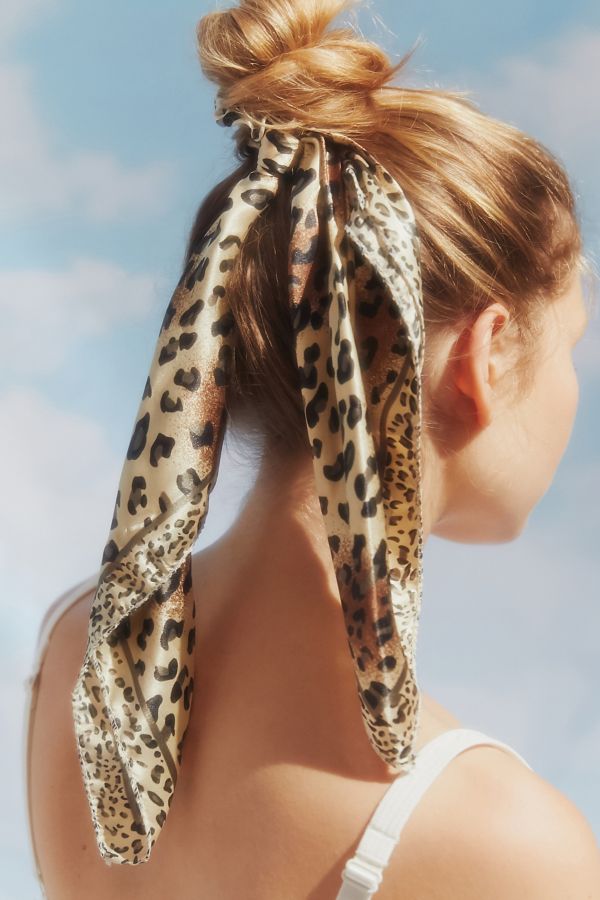 Last spring was the season of all things hair scarves. From pairing a silk hair scarf with slip dresses and jeans or even styling it as a belt, hair scarves are the subtle accessory that works well with any outfit! Now that it's officially fall, hair scarves can be paired with your favorite fall clothing items like sweaters, jackets and boots.
Scarves
With the weather getting colder and colder in State College, it's time to start bundling up in hats, gloves and scarves. Trends such as animal print, florals and bright colors have been a big hit lately, so why not incorporate those in your winter scarves? From oversized scarves to tiny silk scarfs, brave the cold while still looking and feeling cute.
Related